Chris Bosh's Greatest GIFs
The Daily Look At This! is our daily video and/or GIF of the day.
Today, we feature a grand collection of the greatest Chris Bosh GIFs evaaar!
Because, the haters can suck it. (Especially Little William, or whatever the hell his name is.)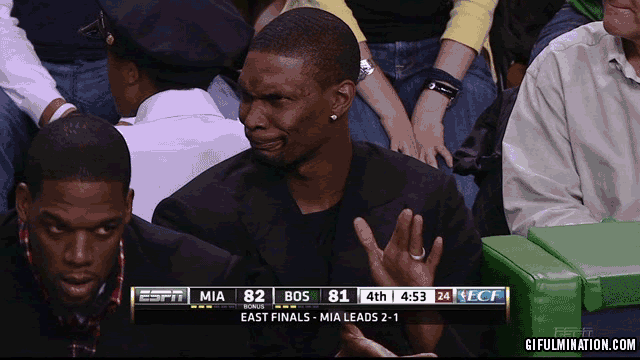 follow Chris Joseph on Twitter
---
---
Get the Weekly Newsletter
Our weekly feature stories, movie reviews, calendar picks and more - minus the newsprint and sent directly to your inbox.