Chris Bosh's Greatest GIFs
Thursday, February 21, 2013 at 12:15 p.m.
The Daily Look At This! is our daily video and/or GIF of the day.
Today, we feature a grand collection of the greatest Chris Bosh GIFs evaaar!
Because, the haters can suck it. (Especially Little William, or whatever the hell his name is.)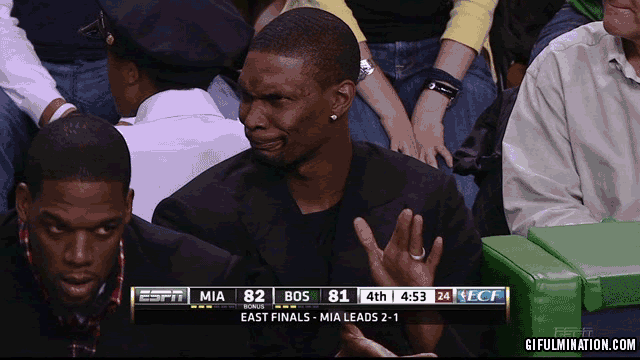 follow Chris Joseph on Twitter
---
---
Get the Things to Do Newsletter
Find out about upcoming events and special offers happening in South Florida.
Recommended for You
Powered by SailThru