No albino python, no making-out with Madonna, not even any making out with a python! Britney Spears' "comeback" performance Sunday on the MTV Video Music Awards, where she performed her new single "Gimme More," was simply lackluster. It only served as validation that this former pop-princess - who once held the music industry by the balls - now only has a grasp on one of her dancer's packages. Which you probably missed because it was brief and boring, like a desperate hooker's plea for a quick $2 blow-job.
Her entire performance, to put it mildly, looked like a dress rehearsal. Britney went through the motions like an aloof robot, remembering her choreography, but seemingly reserving her trademark umph for another time and place. Perhaps this other time and place was 4:20 in Britney-land where magical talking Cheetos drink Red Bull and poop on couture dresses while telling her that she's still pretty enough to get away with having minimal talent.
Which brings us to the issue of her beauty. Personally, compared to this: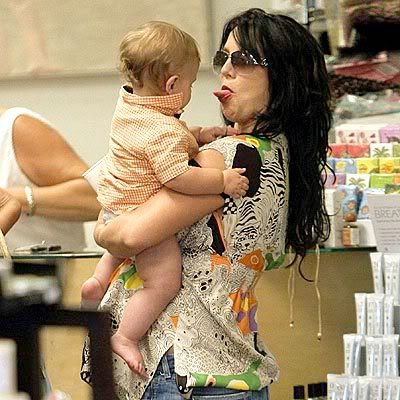 and this ...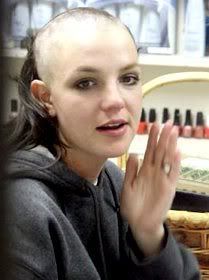 and this ...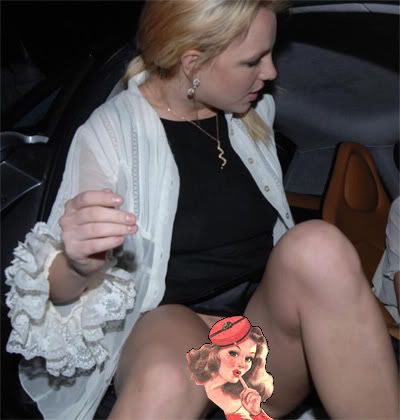 ... she looked great. And honestly, body-wise, if you put her next to any average woman, she looks amazing. Yet, I got to agree with my once-Britney-loving roommate who retorted with this: "But she's not supposed to be hot compared to average women. She's supposed to be the pinnacle! She's Britney-fucking-Spears!" -- Elyse Wanshel
Britney Spears on 2007 MTV Video Music Awards