The Daily Look At This! is our daily video and/or GIF of the day.
Today, we feature a grand collection of the greatest Chris Bosh GIFs evaaar!
Because, the haters can suck it. (Especially Little William, or whatever the hell his name is.)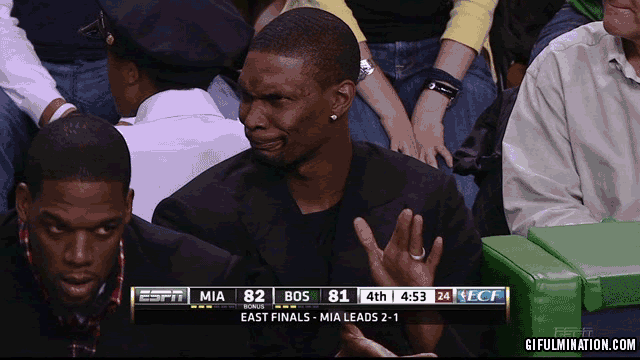 follow Chris Joseph on Twitter
If you like this story, consider signing up for our email newsletters.
SHOW ME HOW
X
Newsletters
---
---