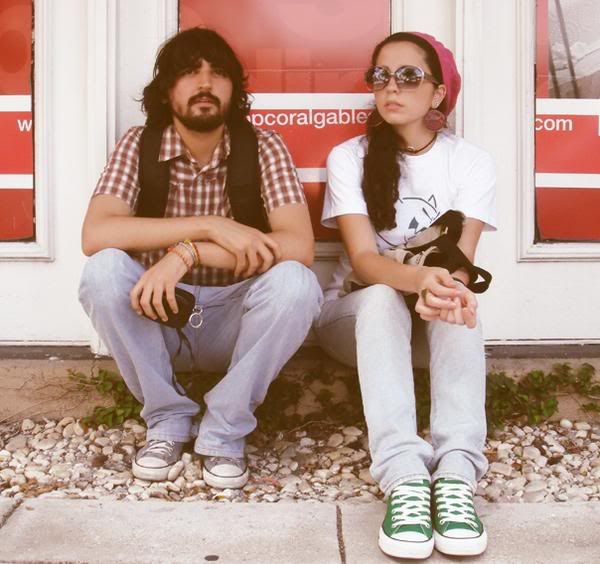 In the spirit of CrossFade's occasional glimpses at the local musician ads on Craigslist, I'm passing on this plea I received by e-mail from Vicky, a member of a start-up indie band called CabinAffair. The core members recently relocated from their native Venezuela to study and play music, but alas, had to leave their guitarist and bassist behind.
Vicky says she's been having a hard time finding anyone through Craigslist, so here are her and her bandmate's requests. They seek musicians ages 18 to 24 who already know how to play their instruments (ed. note: funny/scary that that has to be specified), and want to play straight-up indie rock. Influences: Death Cab for Cutie, the Mars Volta, and the Yeah Yeah Yeahs.
You can check out a few of the band's tunes on its MySpace page, www.myspace.com/cabinaffair.
(Also, note to other local bands: If you're looking for a couple members, feel free to pass me a note and I'll post a similar entry. If you're just looking for people to jam, start with Craigslist.)