The Daily Look At This! is our daily video and/or GIF of the day.
Today, we feature a grand collection of the greatest Chris Bosh GIFs evaaar!
Because, the haters can suck it. (Especially Little William, or whatever the hell his name is.)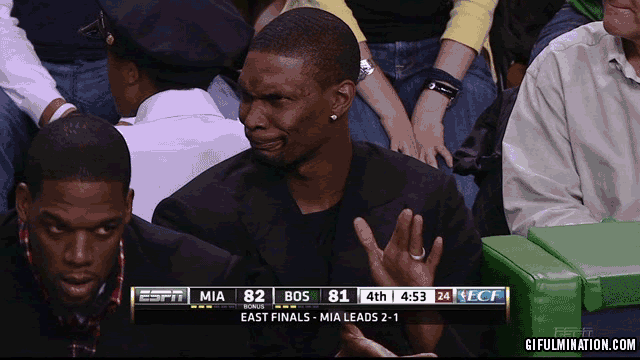 follow Chris Joseph on Twitter
We Believe Local Journalism is Critical to the Life of a City
Engaging with our readers is essential to New Times Broward-Palm Beach's mission. Make a financial contribution or sign up for a newsletter, and help us keep telling South Florida's stories with no paywalls.
Support Our Journalism
---
---