The Miami Heat's epic run at the all-time NBA winning streak came to an end in Chicago on Wednesday night.
And while the HATERZ and media and other various forms of troglodytic internet dwellers are celebrating a regular-season loss that is essentially as meaningless as their lives today, Heat fans are left feeling a little blue.
Perk up, Heat fans! Don't fall for the HATERZ and trolls laughing at your first-place team that happens to have the greatest player in the universe and has gone 27-1 in the past 28 games.
Instead, revel in the awesomeness that was this insane, bananas, smack-your-boss-in-the-dick-with-a-ball-peen-hammer amazeballs winning streak by reliving the Top Ten moments of that streak IN GIF FORM, of course:

10. Remember when the Heat couldn't beat the Indiana Pacers? It's cool. No one remembers that.
9. The Birdman! CAW CAWWW!!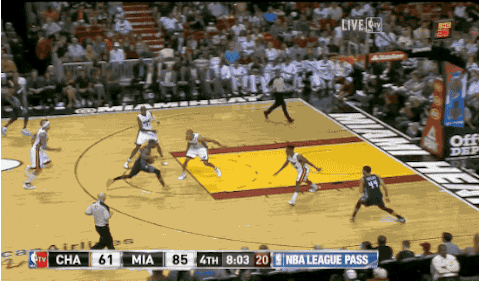 8. Oh hey, the Heat still owns the Thunder! Weeeeeeee!!
7. SPO FIST PUMP FUCK YEAH!
6. Bosh Karate Chop Videobomb!
5. LeBron levels Cleveland. Again.
4. Wade tells the Lakers that it's time to wrap it up and go home.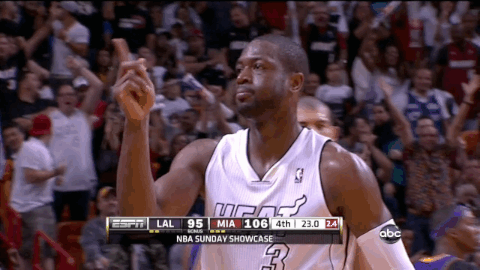 3. THE HARLEM SHAKE!!
2. LeBron Lelbrons the interview!
1. LeBron obliterates Jason Terry into a smoldering heap of burnt douche flesh.
Follow Chris Joseph on Twitter
We Believe Local Journalism is Critical to the Life of a City
Engaging with our readers is essential to New Times Broward-Palm Beach's mission. Make a financial contribution or sign up for a newsletter, and help us keep telling South Florida's stories with no paywalls.
Support Our Journalism
---
---